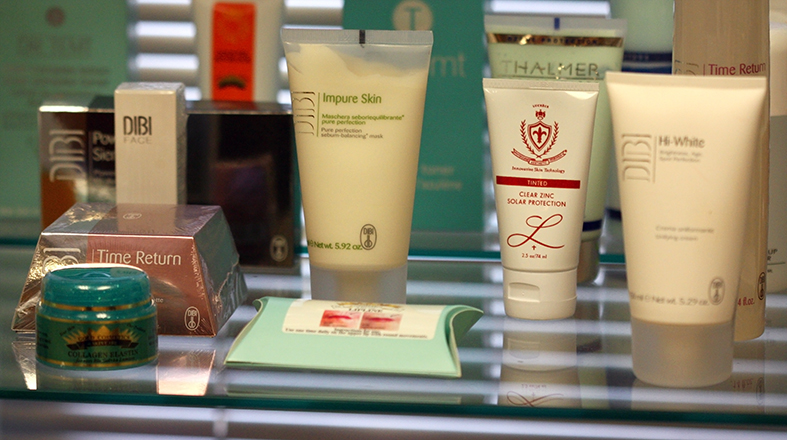 The latest products from Italy, France, Germany and Austria
I use a variety of products from around the world— all of the highest quality.
Below are examples of some of the products I use.
Lucrèce Stem Cell Products
Stem Cell Technology represents a major breakthrough in anti-aging and regenerative skin care, by protecting, strengthening, and replenishing our own human skin cells. Where Peptides stimulate different functions acting as messengers to skin cells, stem cell technology improves the life of the core of the cell. Working in synergy with peptides, they enhance the effectiveness of peptides and other active ingredients.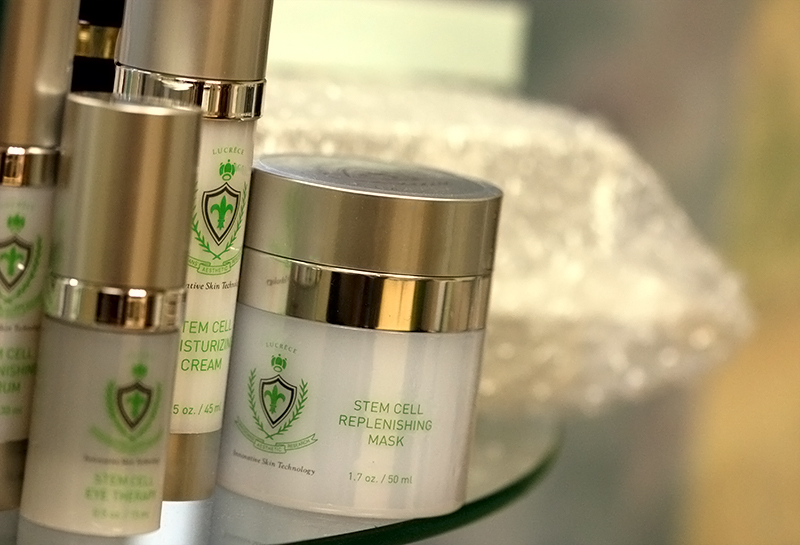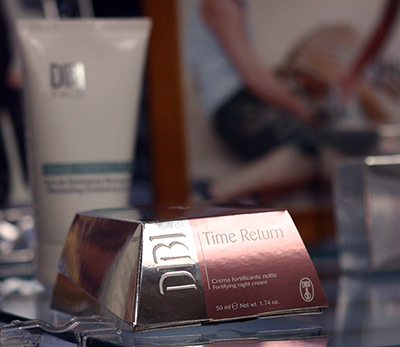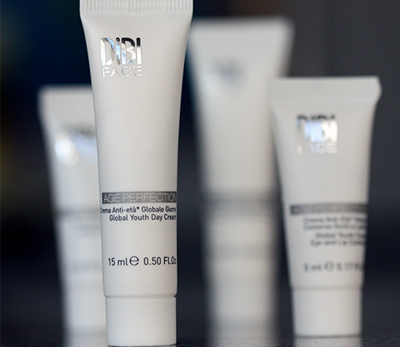 Dibi Anti-Aging
Developed to reduce wrinkles and leave skin looking noticeably younger, Time Return is the first product range with Ageless 10™, an advanced, technological, active anti-aging ingredient, extracted from Medicago Sativa also known as Alfalfa, a plant rich in vitamins, minerals and amino acids such as calcium, magnesium and potassium.